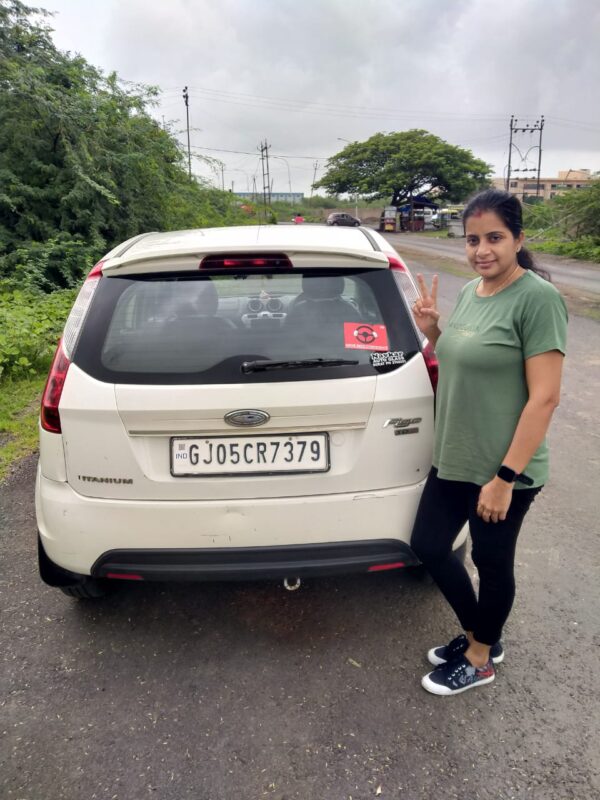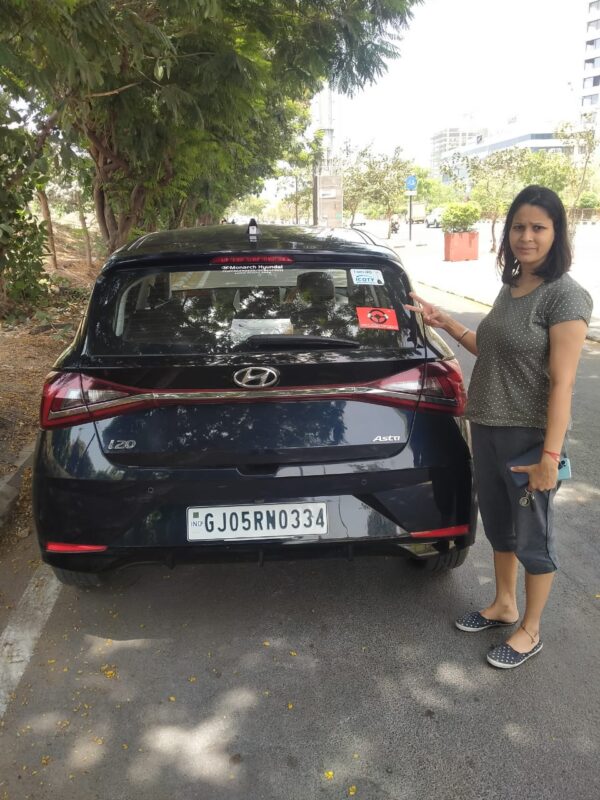 DRIVE WITH CONFIDENCE MOTOR DRIVING TRAINING SCHOOL Was Incorporated In The Driving Training Industry On The 11th Of January 2012 With The Registry At LICENSING AUTHORITY (Regional Transport Office) At SURAT, GUJARAT. We Provide Both Theoretical And Practical Training To The Students Of Age Group 18 Years And Above. The Training Includes Classroom Teaching, As Well As On-Road Training. We Lay Strong Emphasis On Safety While Driving. We Have A Team Of Well Trained And Experienced Instructors..
We Offer A Range Of Services To Suit Your Needs, Including: -Learner Driver Training -Refresher Courses -Advanced Driving Courses -Motorway Lessons -Pass Plus Courses. We Also Offer A Pick Up And Drop Off Service. We Are Committed To Increase Student's Driving Skills, Confidence, Knowledge And Teach Them To Avoid Potential Accidents Confidently.
We Approach The 4 Wheeler Driving Program With A Standard And A Professional Training Formula, This Formula Of Training To Our Valuable Students Are Being Set With Traffic System Of The Town And Also All Around The World.'
We Use Driving Psychology In Our Training Which Is The Most Important Source That Helps New Learners To Gain The Confidence They Need To Be Successful Drivers.
The First Step In Gaining Confidence Is To Understand The Psychological Factors That Affect Driving. Fear, Anxiety, And Stress Can All Lead To Mistakes On Your Car Seat. At Drive With Confidence Driving School Our Expert Instructors Helps Students To Identify Their Own Personal Triggers And Learn How To Cope With Them.
Once Students Understand The Psychological Factors That Can Affect Their Driving, They Can Begin To Work On Building Their Confidence. This Can Be Done Through A Variety Of Exercises And Activities Designed To Help Students Feel More Comfortable On Their Car Seat..
We Can Help You To Not Only Learn The Physical Skills Of Driving, But Also Learn The Mental Skills.At Drive With Confidence Driving School You Will Learn How To Control Your Emotions On Live Roads, How To Stay Calm And Focused On Your Car Seat , And How To React Quickly And Positively To Changing Road Conditions.