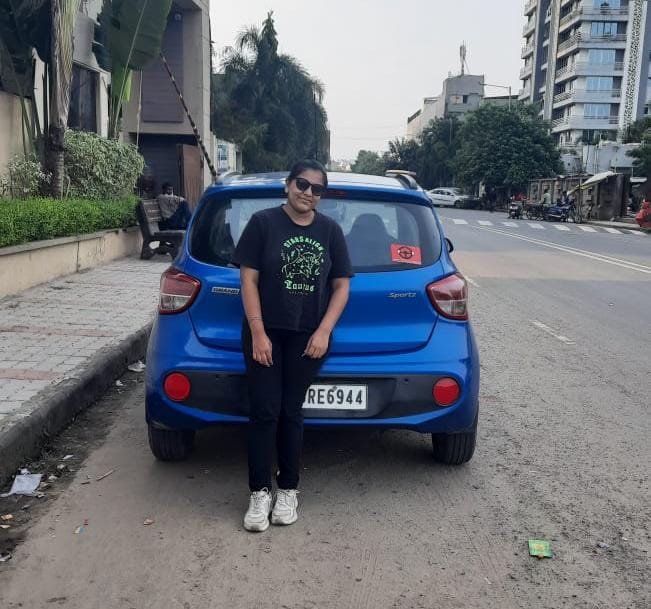 Our Experts Help People To Overcome Their..
"DRIVING ANXIETY"
For Many People, The Thought Of Getting On Car Seat And
Driving On Busy Roads Is Enough To Trigger A Anxiety Attack.
And For Some, The Anxiety Is So Severe That It Prevents Them From Driving Altogether.
If You Suffer From Driving Anxiety, You Know How Debilitating It Can Be.It Can Make You Feel Like A Prisoner In Your Own Car.Fortunately, There Is Help Available. Drive With Confidence Driving School Is An Unique Driving School That Specializes In Helping People With Driving Anxiety.At Drive With Confidence, We Use An Unique Approach That Combines Cognitive-Behavioral Therapy With Driving On Car Seat Training.Our Goal Is To Help You Overcome Your Driving Anxiety On Live Road And Gain The Skills And Confidence You Need To Lead A Normal, Productive Life.If You're Ready To Take Back Control Of Your Life, Contact Drive With Confidence Driving School Today. We Offer A Free Consultation, So You Can Learn More About Our Program And How We Can Help You.